When it comes to Portugal, you are truly spoiled for choice as you search for new sights and experiences. While you may tick capital city Lisbon off your list, sun yourself in Albufeira, and even enjoy the hot springs of the Azores, you might not be aware of the awe inspiring natural beauty that Portugal has to offer. One must-visit spot is the stunning Côa Valley – and here we take a look at all you need to know about this amazing UNESCO site.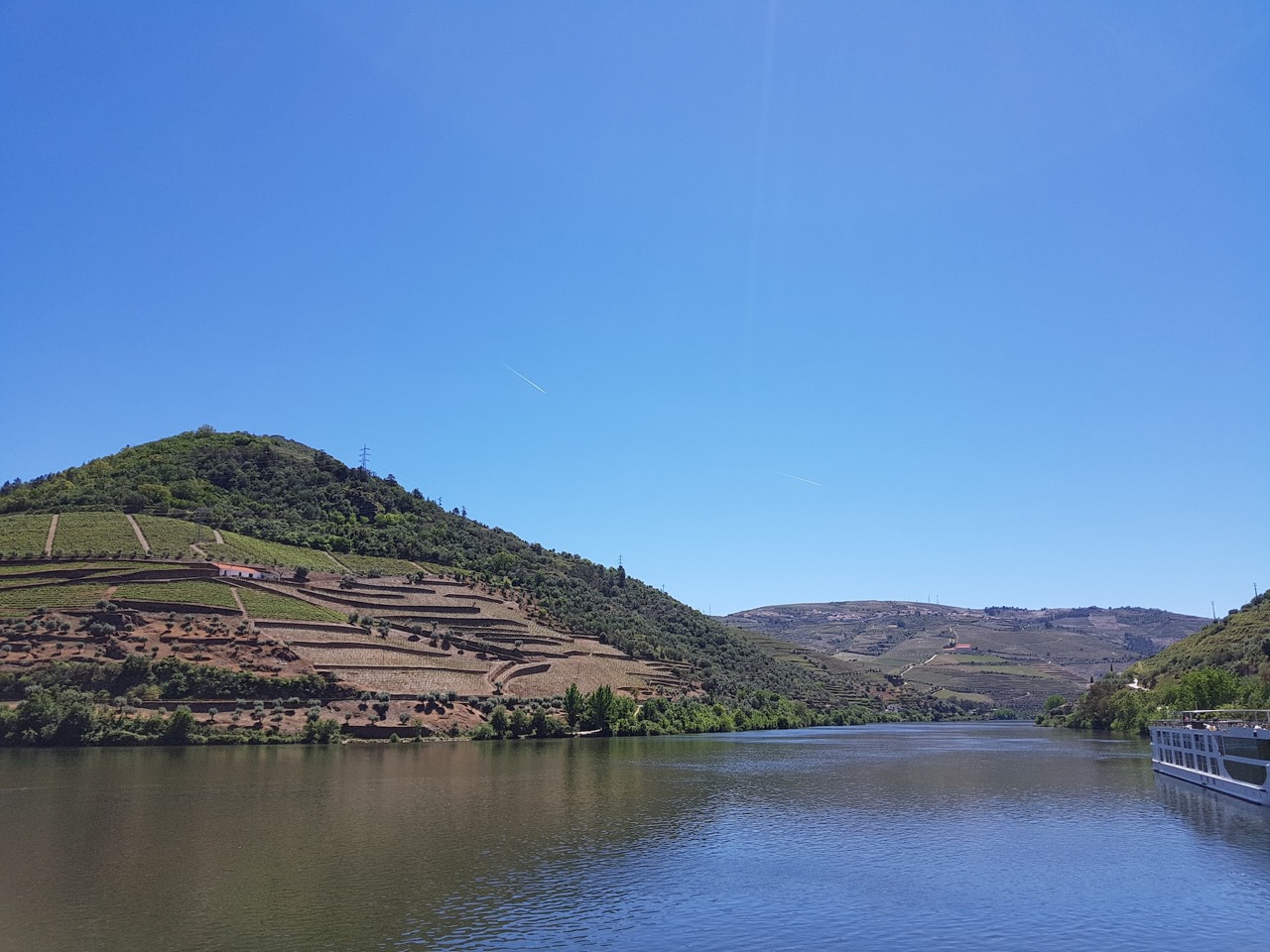 Where is the Côa Valley?
Don't be surprised if this is the first you're hearing of the Côa Valley – it has managed to stay off the radar of most tourists searching for a beach holiday or city break. Tucked away near to the Spanish border, this part of northern Portugal is less than three hours by car from the popular hotspot of Porto. Given its position so near to the border, it is also a great and convenient choice during a visit to Spain.
The wildlife of the Côa Valley
Due to large amounts of people moving out of rural areas, there has been a great drive to rewild areas of Europe – and the Côa Valley is at the heart of this vision. With forests of oak trees, sprawling fields and deep gorges with rivers running through them, the Côa Valley is becoming home to a large-scale conservation project. The natural parts of the Côa Valley are being expanded with semi-natural landscapes to create the best home for wildlife such as deer, horses, boars, eagles and more. There are even Iberian wolves, making this the ideal area for nature lovers to spot unexpected animals in their natural habitat.
A piece of human history
The Côa Valley is not just a rich landscape when it comes to nature – it is also home to one of the most impressive displays of prehistoric rock art, with engravings being present in the rock faces. There are signs of Palaeolithic art, which reveals evidence of daily life during the Ice Age in Europe. These were discovered in the early 1990s and continue to be protected, making the Côa Valley a UNESCO World Heritage Site.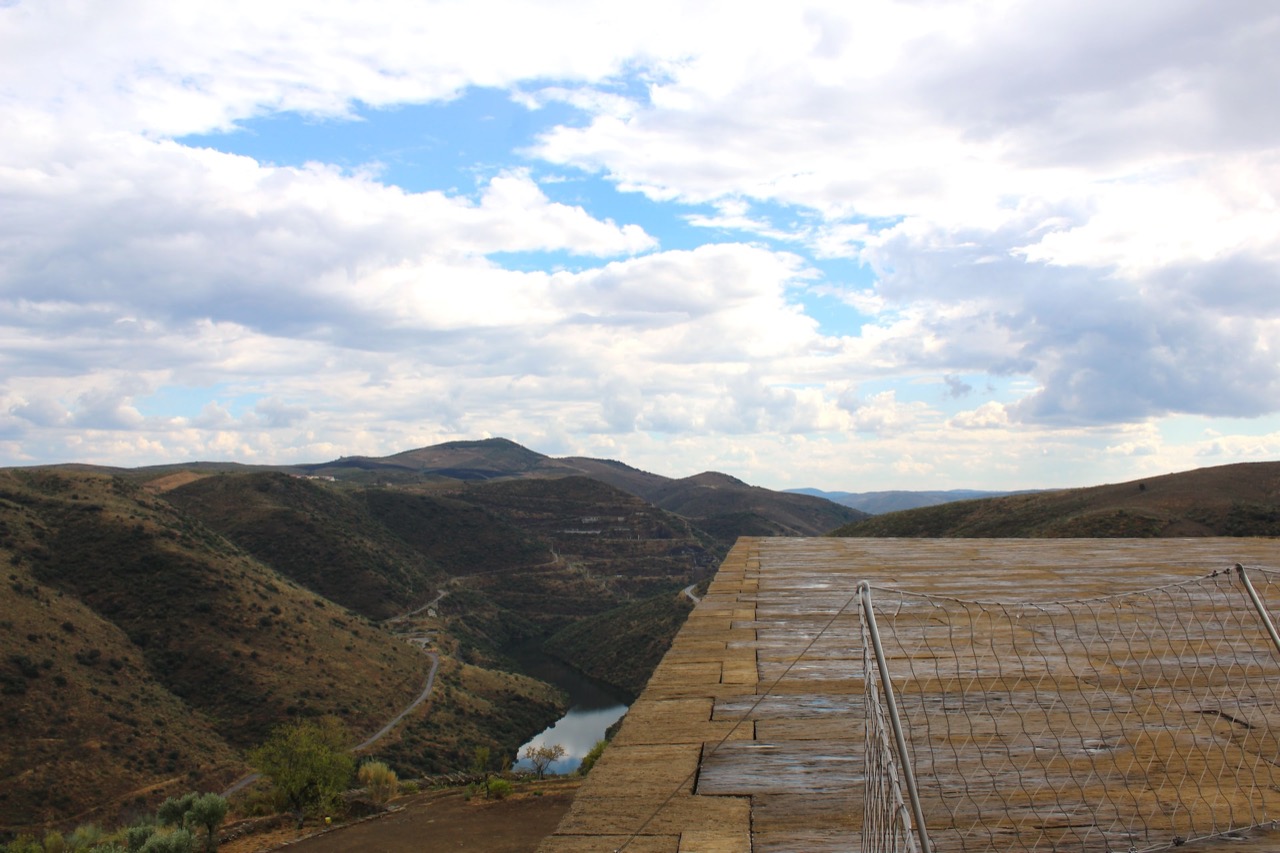 Who should visit Côa Valley?
While anyone could enjoy learning more about the history and nature on offer in the Côa Valley, this part of Portugal is especially perfect for those who wish to enjoy a holiday with plenty of outdoor time. Whether you arrive via Porto or Madrid in Spain, it's easy to drive to the Côa Valley and hike through the stunning landscape. You can hire a guide to enjoy a safari style expedition, where all of the most incredible sights will be pointed out – including the animals who are making their home in this rewilded area.
If you want to discover more of the natural wonders, then begin planning your Portugal holiday with the Côa Valley in mind, and explore one of the hidden gems of this incredible country.