Planning your next holiday is an exciting time, but with so many options available, it can be hard to know what's best for you. If you're feeling lost and want a helping hand, escorted tour holidays can be a great option.
Escorted tours mean you'll be accompanied by your own tour guide that can help plan the perfect trip and provide expert advice, although they are usually a bit pricier. To help you decide whether an escorted tour is right for you, we cover four questions to ask yourself about your upcoming trip.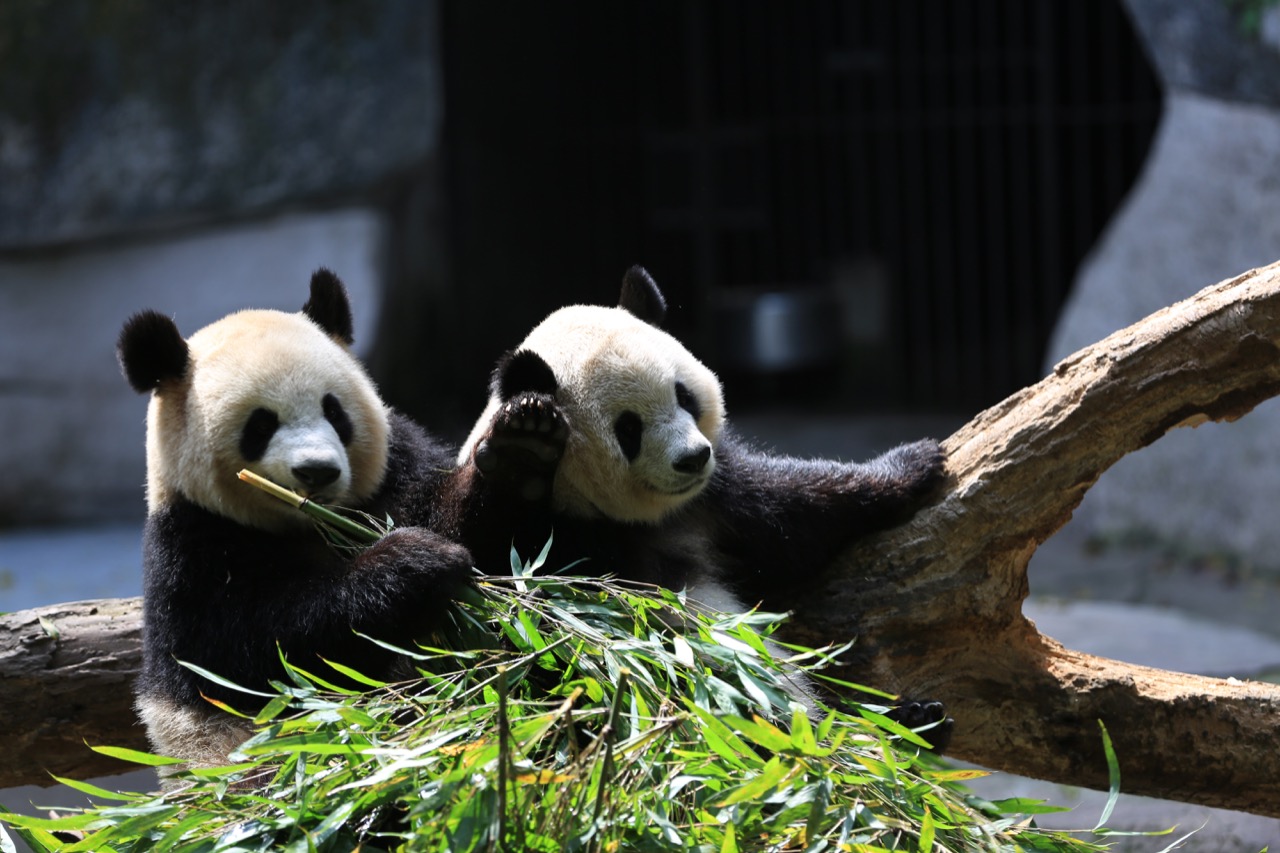 Where do you want to go?
Whether or not paying the extra money is worth it largely depends on where you want to travel to. For example, if you're looking to travel within your home country or to somewhere you've been before, it may not be worth the cost. Especially if you've previously explored the area and seen the majority of the sights.
However, if the destination is new to you or perhaps a little further afield than you're used to travelling, an expert tour guide can be extremely helpful. They can provide advice and teach you about cultural norms, helping you to get the most out of your trip without worry.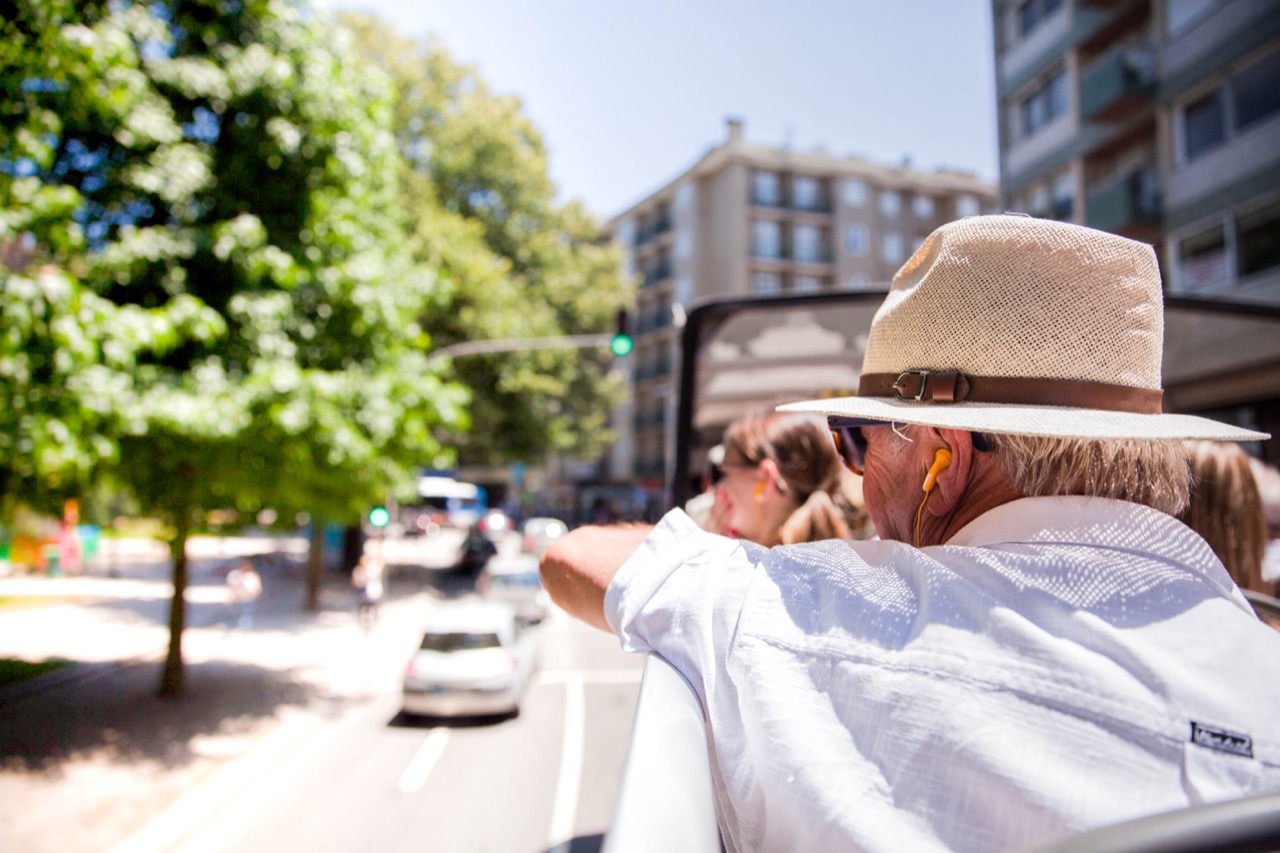 Who will you be travelling with?
Escorted tour holidays can be a perfect solution for anxious travellers, as local guides can help to answer questions and often provide a pre-planned itinerary. This type of holiday can also be useful for busy families who may not have the time to plan every little detail of a trip.
Their expertly planned itineraries ensure that you get to see every corner of your destination, truly exploring the local culture and history, all while eliminating any stressful planning.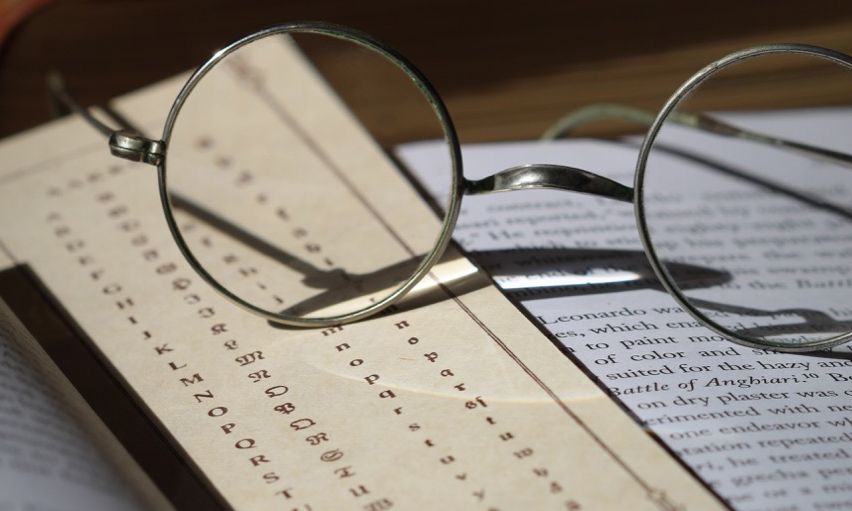 Are you worried about language barriers?
For those of us who are monolingual, travelling to countries that speak different native languages can be stressful. Fortunately some of the more popular destinations are well-accustomed to tourists and so often understand multiple languages, but this isn't the case everywhere.
If your destination is known to have limited knowledge of your language, an escorted tour is a great idea. This is especially true for languages with different character sets to your own, as it can be much more difficult to learn any basics yourself prior to departure.
Finding a tour guide that speaks your language and the native one can have a significant impact on your trip. Having a translator means certain venues may be more accessible, and they can help you to understand food labels or menus to ensure you enjoy your experience.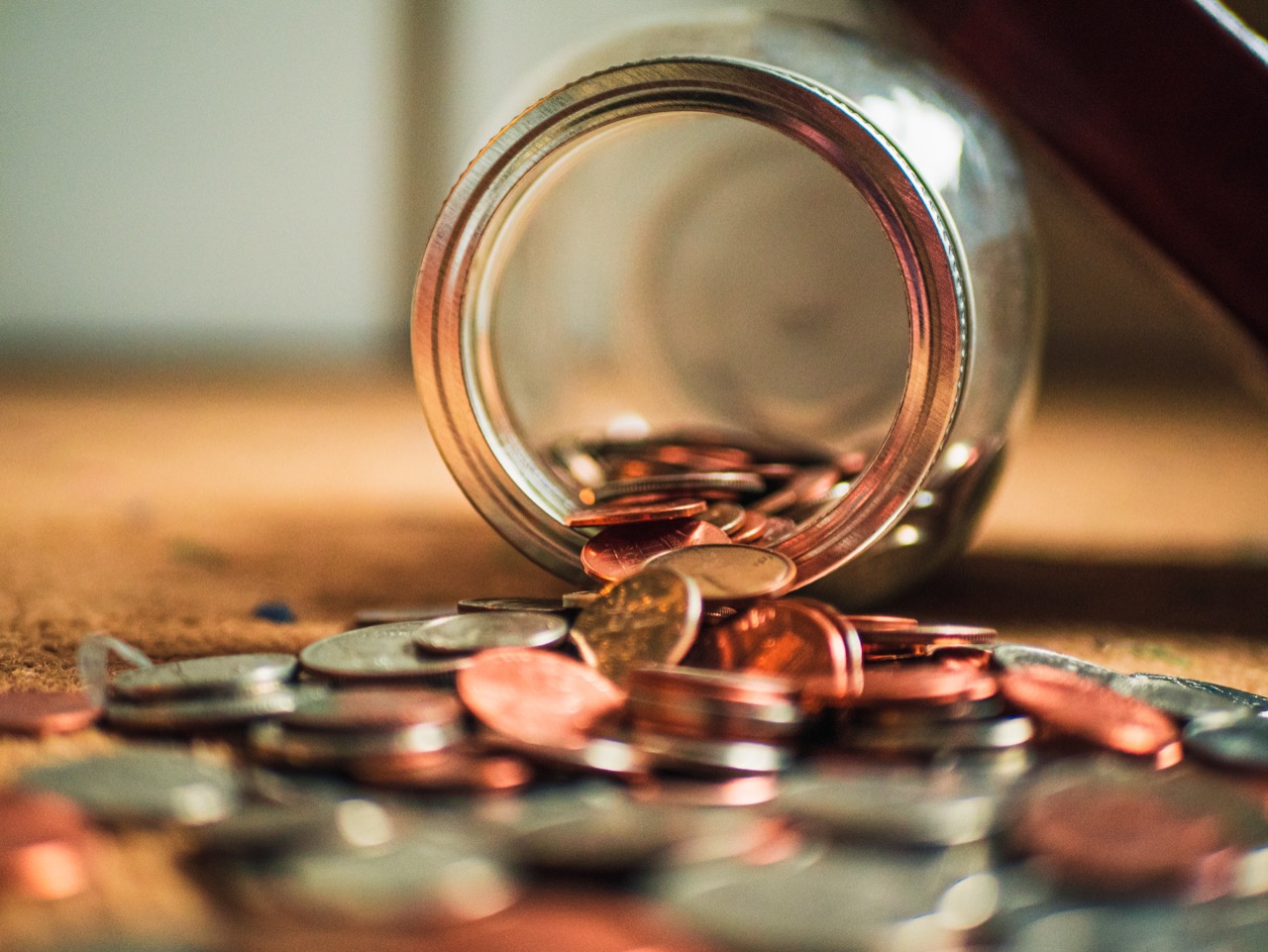 How big is your budget?
Whether an escorted tour is right for you depends on a variety of factors, but perhaps the most pressing one is the budget. For those looking to visit multiple countries and cut down on costs, it may be better to plan your trip independently. Particularly if you want to stay in cheaper accommodations such as hostels, because escorted tour packages usually come pre-packaged with hotels.
However, if you can afford to spare some expense, escorted tours come highly recommended and can provide a memorable experience that you may not get on your own.